If you already have a Ruggable account: go to our Account Login Page and enter the email address and password associated with your account - you can also use this page to check your order status after you make a purchase.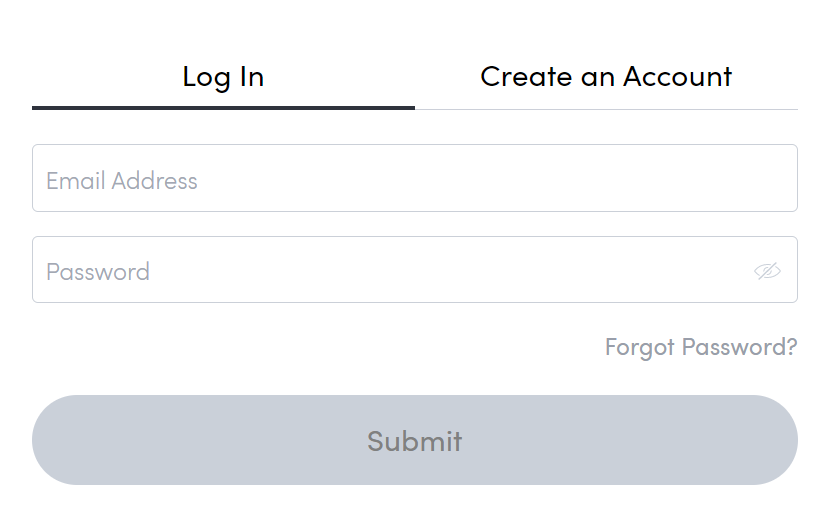 Once you are logged into your account, you will be able to view the following:
Account Info: Here, you can view your email address associated with the account, reset your password, and don't forget to add your birthday, and opt into SMS for additional spill points - just for signing up!

Orders: Here, you can view past and recent purchases, including tracking information.

Shipping Info: Here, you can update your default shipping and billing address or add additional addresses.

Rewards Program: Here, you can view your Spill Point status and redeem points towards your next purchase. Please note: You will be rewarded for any purchases made after your customer account has been created.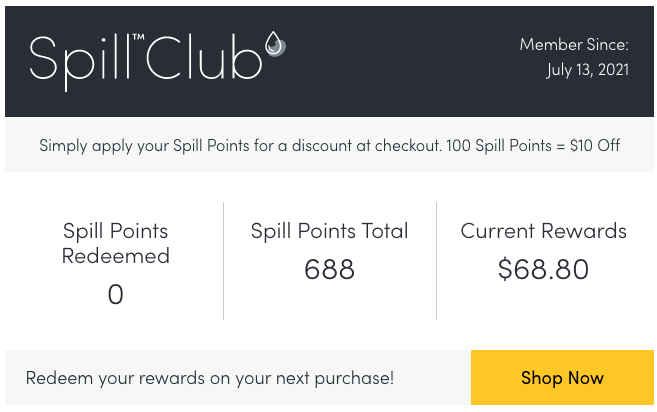 Creating an Account: If you don't have a Ruggable account yet, you may go to the same Account Login Page and create your account.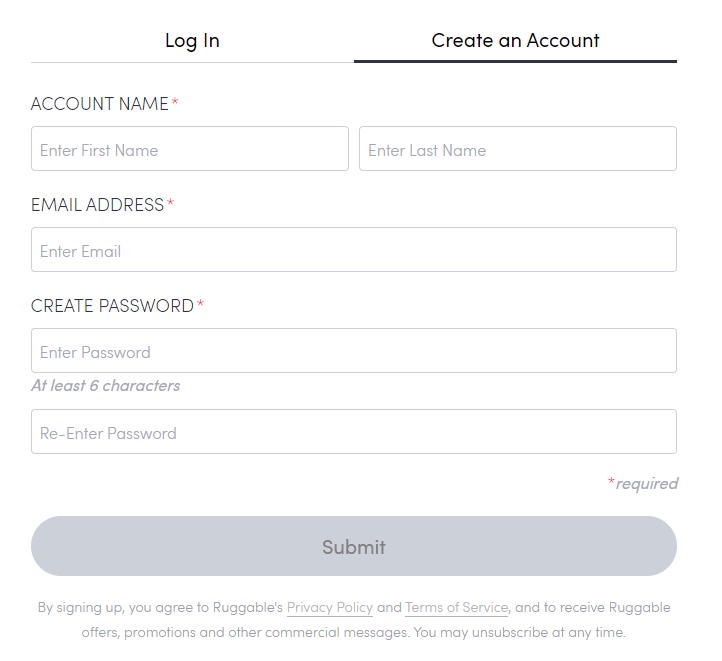 After creating a new account, you will receive an "Account Activation" email once you submit your information - be sure to check your spam folder if you do not receive one after several minutes.
Once you receive this email, select "Activate Account" to be redirected to the Ruggable home page. From here, you can start filling out your account details like shipping information, an account password and complete the sign-up for our Rewards Program.
Then you are ready to start shopping for your next beautiful, machine-washable area rug, runner, or doormat!